Support Little Feather, Rattler, Red Fawn, Dion and Angry Bird.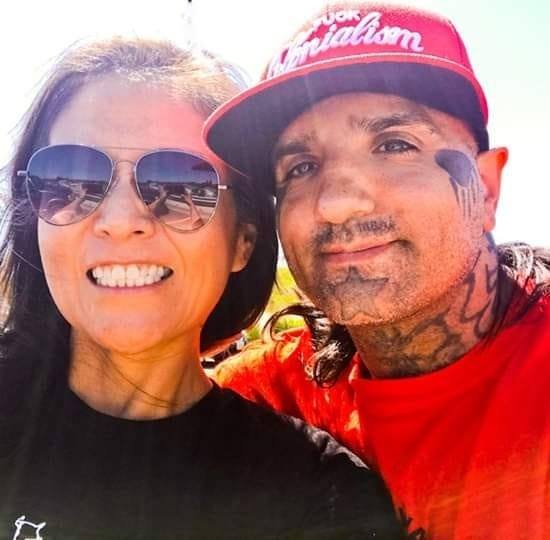 To support Little Feather as he moves into the next chapter of his life while staying true to the movement, you can contribute directly to his Paypal account here.
Or contribute through Venmo.

Checks of support may be sent to:
Michael "Little Feather" Giron
PO Box 37065
Albuquerque, NM  87176
To donate to the ongoing legal and support efforts of the other Water Protectors, click here.
For any support you can offer, large or small, we are extremely grateful.